Refreshing a Traditional House: Master Bedroom and Bath
For the next few blogs I will concentrate on a lovely house I recently did a color consultation for that needed new paint and wallpaper in almost every room. The house had been decorated years before and the client was not changing the décor. But the house needed a face-lift and a fresh look.
The upstairs master bedroom and adjoining bath were painted an off white that was kind of blah. The bedspread and matching draperies was a floral print that had reds, whites, and blues in it. I thought a light bright yellow would liven things up and give the room warmth. But before I chose the actual color I needed to decide what to do with the adjoining dressing area and bathroom.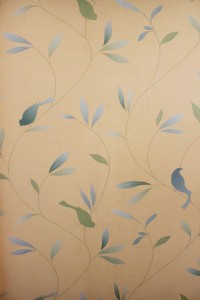 The dressing area was open and visible from the bedroom. It was also part of the bathroom suite. So, whatever we did with the dressing area we needed to do with the bathroom as well. The client wanted to paper that area. I advised finding a paper first and then choosing a paint color for the bedroom. It would be much easier to find a color to go with the paper than visa-versa.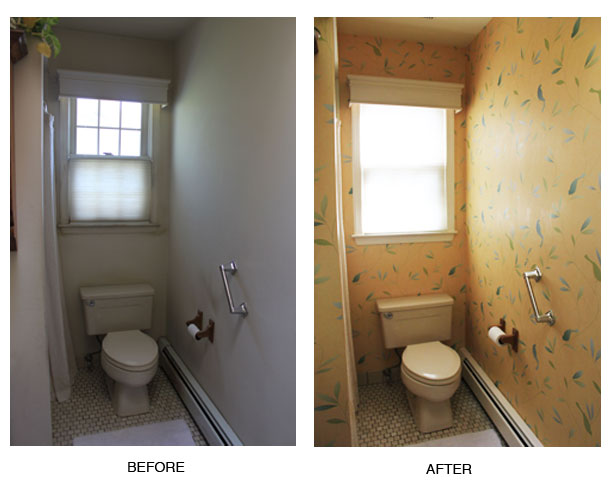 We chose a lovely paper that had a pattern of leaves and birds. It was somewhat traditional but not old fashioned. Most importantly, it had a lovely yellow background that I could match to paint the bedroom. The color is Benjamin Moore 304, Shooting Star.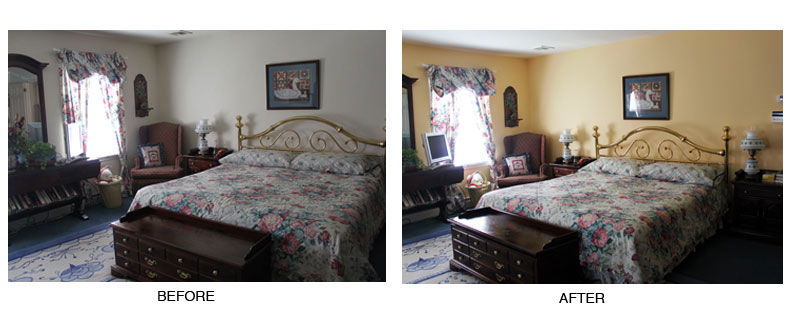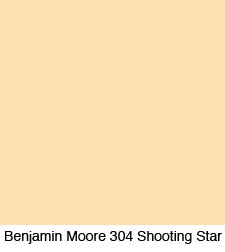 Now the entire master bedroom suite is enveloped in this beautiful yellow that makes a warm and happy statement.