When Choosing White is the Right Choice
I recently consulted with a client who was painting her whole house. The house was a beautiful older Colonial that they would eventually remodel and build an addition to. But right now they just wanted to paint and freshen things up.
One bathroom and a powder room were original to the house. They were old but in excellent condition. For now painting was the only option. The bathroom had grey tiles with black trim. The powder room had blue tiles with white trim. The toilets, sinks, and bathtub were white.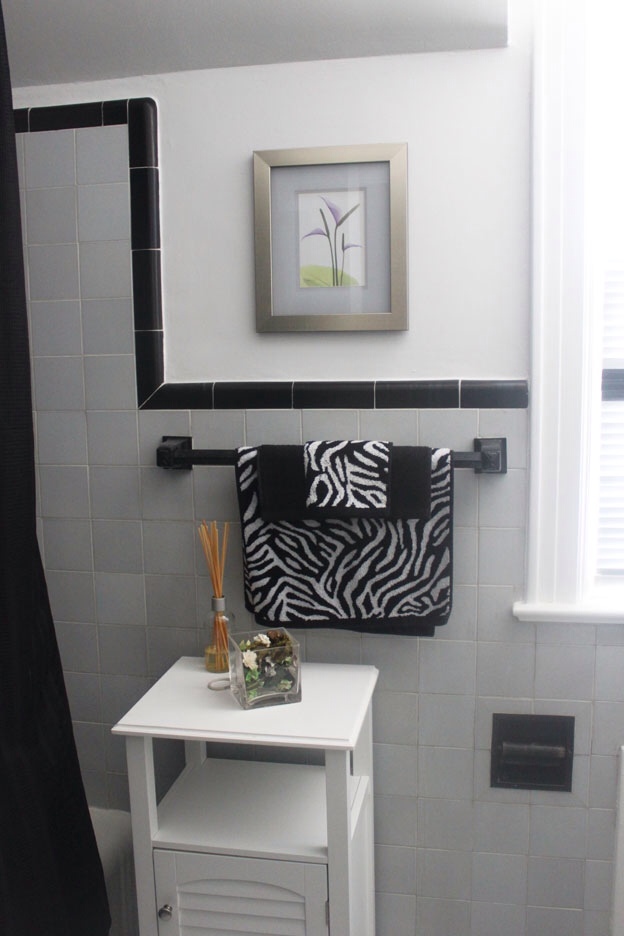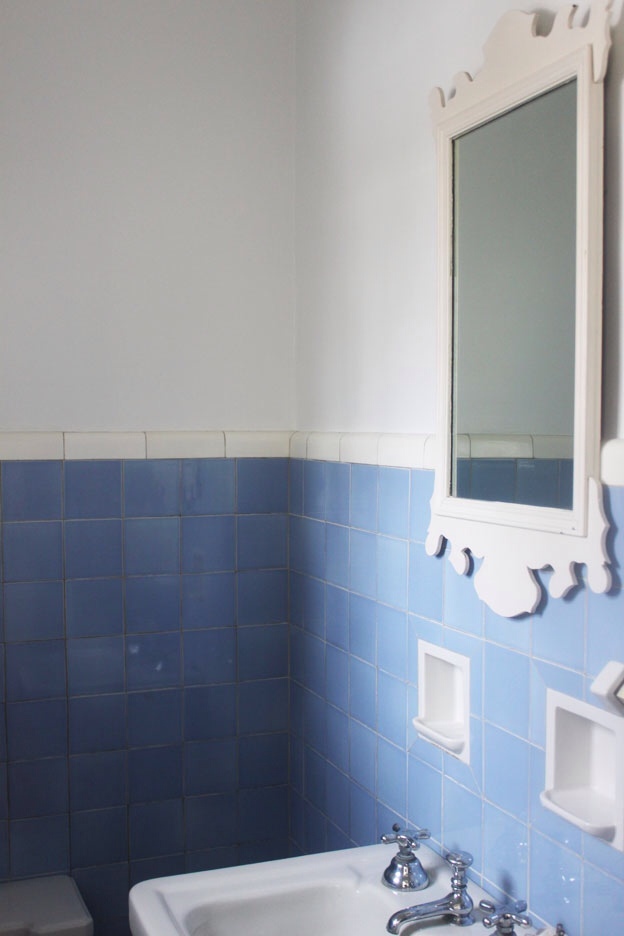 Although there were infinite color choices we chose pure white to keep the classic look of the vintage bathrooms. The simplicity of the white gives the rooms a clean and classy look. The client would also be able to use varied colored towels and other accessories to liven it up if desired.
Many people paint their whole house white because they have no idea of how to pick colors. That's why I usually get called. But sometimes, as in this case, using a pure white is the right choice.
Tags: bathroom, choosing white, painting white, powder room, white