Children's Rooms
New clients wanted to paint before moving into a new house. The wife was expecting a baby and wanted help in choosing colors for her children's rooms. She had a daughter and was expecting a son. The house was newly built and had been painted a neutral beige throughout. I helped choose colors for the whole house but want to concentrate on the children's rooms here.
This is a picture taken before painting with the colors we chose. It will give you an idea of what the entire house was painted.
The client liked the idea when I suggested choosing a green for the nursery. We wanted a bright cheerful color with a touch of yellow. What I call a "happy green". We chose Benjamin Moore 415 Riverdale Green.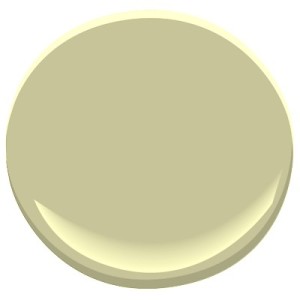 As you can see the nursery is painted a bright welcoming color. Other primary colors which are good to use in children's rooms go beautifully with this green.
The client told me that her little girl's room had to painted purple. Many clients have daughters who want purple or pink rooms. The trick is to choose a color that won't be overwhelming or too sweet. We chose a light lavender Benjamin Moore 2071-60 Lily Lavender.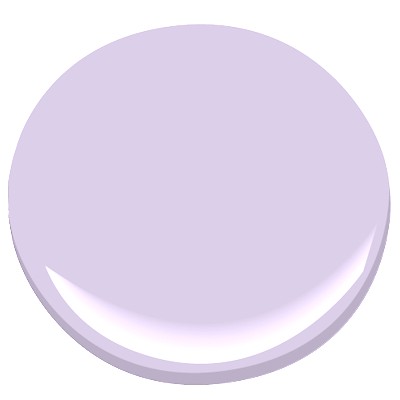 The color looks great with the white furniture and white trim we painted on the moldings. The lavender has a touch of blue which takes away the bubble gum sweetness of many lavender colors.
The client was very happy with these choice of colors and compared with the blah beige color she moved in with made her home cheerful and kid friendly.
Tags: Benjamin Moore 2071-60 Lily Lavender, Benjamin Moore 415 Riverdale Green, boy's room, children's rooms, girl's room, nursery