Book Signing
You are invited to attend the official book signing on Thursday, November 10, 2016, from 5-7PM, at Hebrew Union College, 1 W. 4 St., New York City. Come celebrate and have some fun.  Click here to visit the campaign.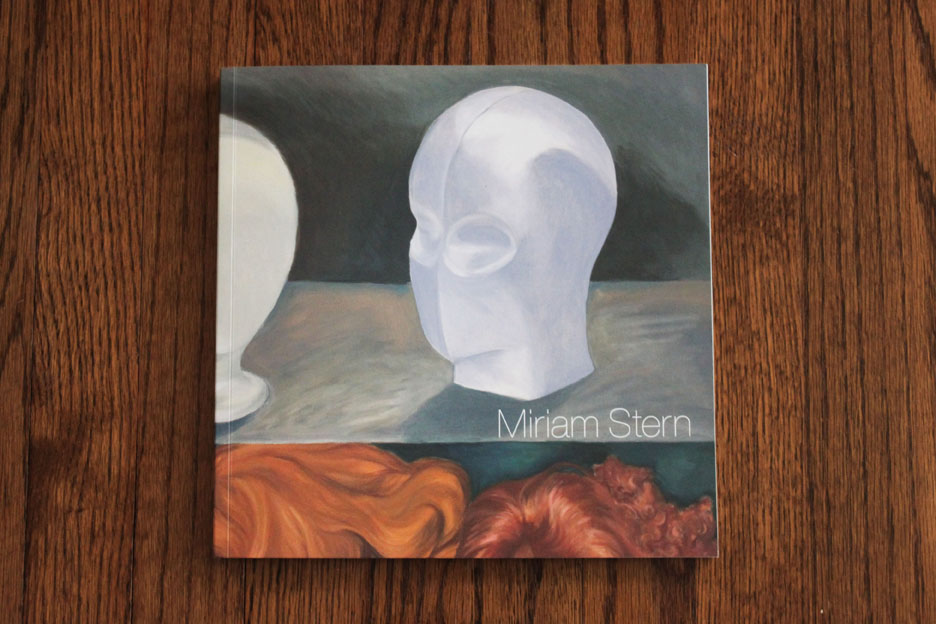 The artist book, "Miriam Stern", is a retrospective spanning the past 40 years of her artistic production. Please join us in celebrating Miriam's lifelong artistic achievements on her 70th birthday.
 Miriam's work dives deeply into her personal, interior world in order to deliver a unique perspective that taps into larger, universal themes such as identity, belonging, and personal faith. Through figurative and abstract imagery this book reveals her sustained reflections on Judaism, feminism, family and the connections between them.
The book includes 89 high quality, full color plates, an essay written by the artist and critic Sharon Butler of TwoCoatsofPaint.com and an interview by Sandee Brawarsky, culture editor of TheJewishWeek.com.