Miriam Stern Artist Book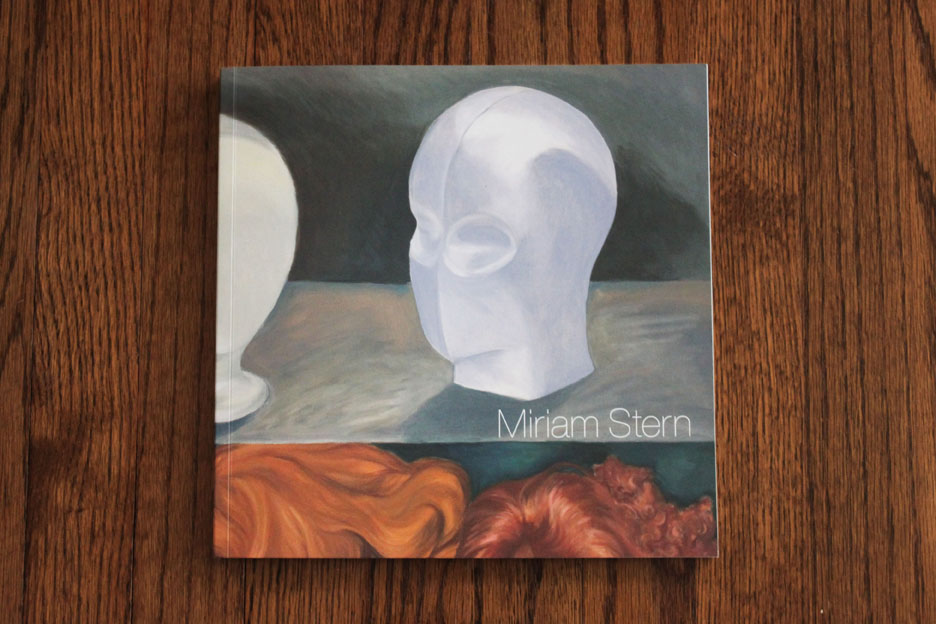 I am so proud to announce the publication of an artist's book called Miriam Stern which represents over 40 years of my artistic production. The book is divided into chapters with full color reproductions that focus on subjects that range from personal identity to feminism and Jewish culture with a wide range of figurative and abstract imagery. The book includes 89 high quality, full color plates, an essay written by the artist and critic Sharon Butler of TwoCoatsofPaint.com and an interview by Sandee Brawarsky, culture editor of TheJewishWeek.com. 
to hear and see all about the book and participate in this campaign.
Tags: abstract art, Artist Book, Jewish Feminism, Miriam Stern Artist Book, Retrospective