Yellow, Blue, and White Living Room
How we went from dull white to a bright yellow blue, and white living room is the question. I was called to do a color consultation in an apartment whose walls were painted linen white throughout. The client wanted something to brighten up the place and show off her nice art collection. She had a blue and white striped couch and floral blue and yellow chair. There were lots of other blue accents in the room, as well.
Immediately, the thought of yellow walls seemed like the perfect choice. Yellow is a cheerful color and depending on brightness can liven up a room and bring warmth. The client liked the idea. We chose Benjamin Moore 2021-60 Provence Creme. Although light in the spectrum of shades it had just the right amount of intensity to make a statement but not overpower. It also looked beautiful with the yellow fabric of the easy chair.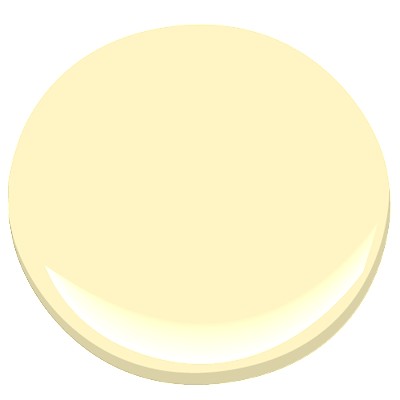 The whole space including entrance hall, living and dining room was painted in this color. One room flows into the next. After we painted I came back to hang the art on the walls. The colors of the prints and water colors just stand out beautifully against this yellow backdrop.
Tags: Benjamin Moore 2021-60, Benjamin Moore Provence Creme, living room, painted walls, yellow walls