What To Do With Those Dark Beams

The beams in the living room made the room seem dark and small and made the ceiling look lower than it was. Even before we chose paint colors for the house I knew the dark beams had to go. Painting them white, the same color as we painted the ceiling and all the woodwork in the house made a world of difference. The living room was the room you entered into when coming into the house. It was crucial that the first impression be open and inviting.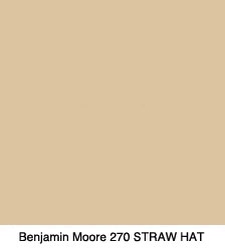 We chose Benjamin Moore 270 Straw Hat for the living room walls. It is a beautiful rich neutral beige that worked well with the carpet and furniture.

Next we chose a color for the dining room that was right off the living room. The clients wanted something dramatic for this room. The color needed to look good with the living room color as well as whatever color we chose for the kitchen because the room was situated between the two. You also saw it as you entered the house. Therefore, the idea of doing something dramatic for this center room was good. We chose Benjamin Moore 1497 Rolling Hills. It is a deep green/grey that makes the white woodwork and painted bookcases really pop.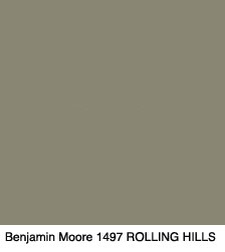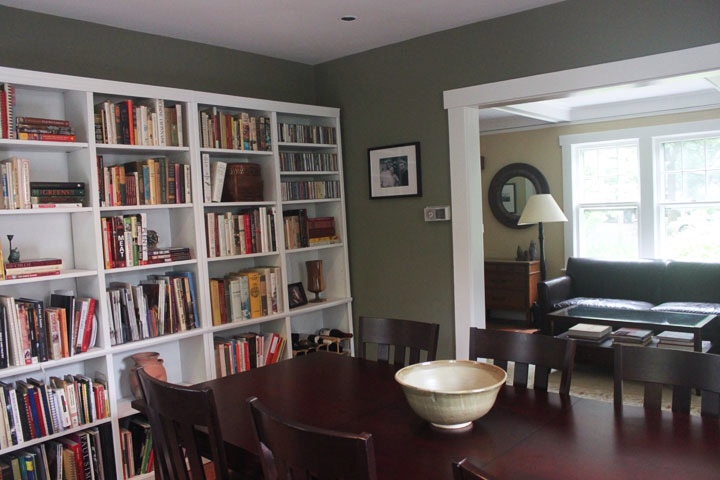 The next room was the kitchen which did not have much wall space and was a dark room. We chose a bright light yellow beige that goes well with the entrance living room color. You also see the kitchen when entering the house. So all three colors for the living room, dining room, and kitchen needed to harmonize. We chose Benjamin Moore 288 North Star.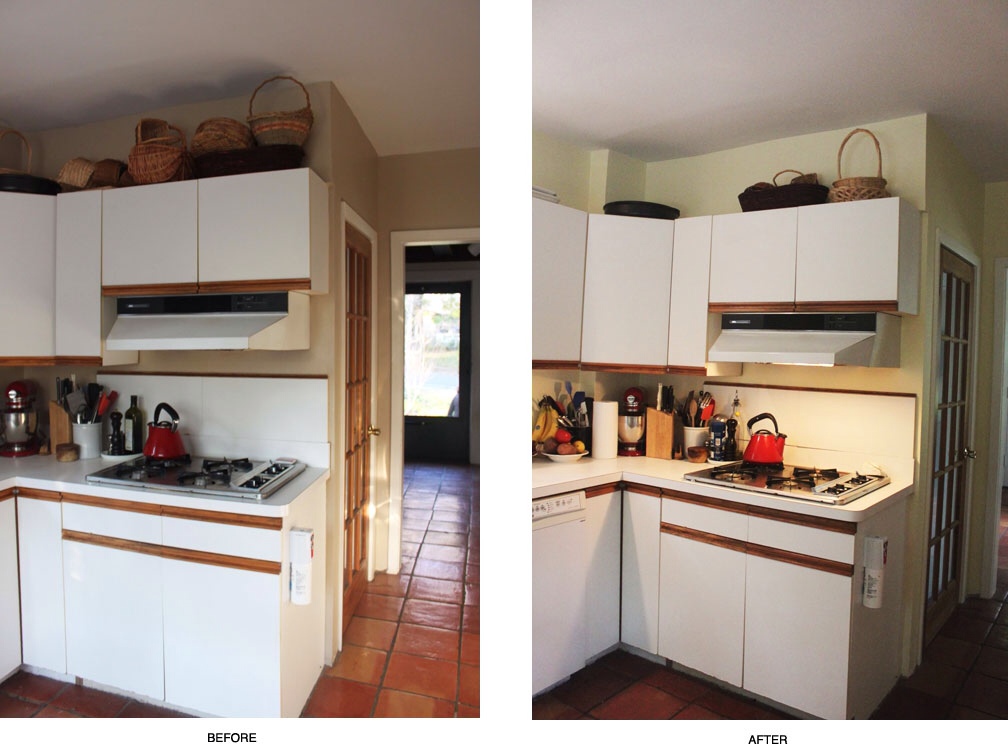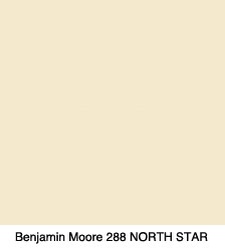 Finally we chose a color for the den which was situated off the living room. It was a light filled room with windows on three sides. We chose the color one shade lighter than the living room to continue that flow, Benjamin Moore 269 Almond Bisque.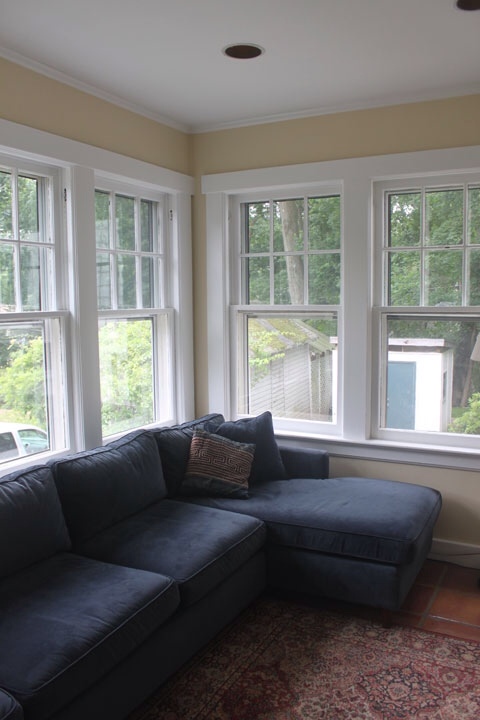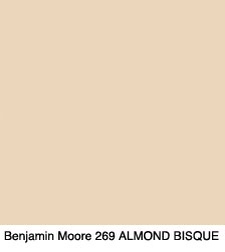 These 4 colors made up the palette used on the first floor of the house. We used three neutral warm beiges and one deep green/grey for contrast and drama. The use of that deeper color in the center of the house gave the house a focal point without detracting from the flow of the warm surrounding colors.
Tags: beige, Benjamin Moore 1497 Rolling Hills, Benjamin Moore 269 Almond Bisque, Benjamin Moore 270 Straw Hat, Benjamin Moore 288 North Star, color palette, den, dining room, entance, flow, focal point, green/grey, kitchen, living room, neutral palette, warm beige